Florida Welding
Fabricators & Erectors, Inc.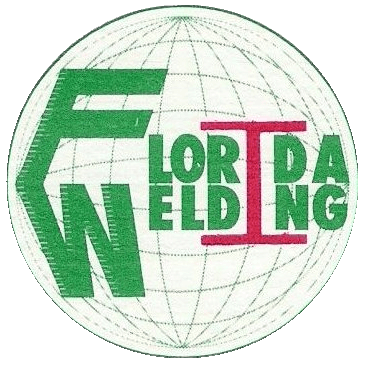 WELCOME TO OUR COMPANY
Our Facility
Located in Pompano Beach, Florida, our main offices and fabrication plant is the heart of our operations.

Recent years have brought new technology and innovations to Florida Welding. We have added a 60í long, single axis, drill line. This machine is the only one of itís kind in this region. Unlike most drill lines on the market today, this drill runs on itís own track instead of the material being moved. Fully computer operated and laser guided, this machine drills holes fast and accurate.

Another new addition to our facility is our Hyd-Mech V-25 vertical band saw. A giant in the Vertical Band Saw World, it has a rectangular capacity of 25" x 25", weighs a robust 8,000 lbs and miters 60į in both directions!
With easy access to I-95 and the Florida Turnpike, we serve all of the southeast Florida tri-county area and all of the Treasure Coast. Arrangements can be made to provide service and materials throughout the whole State of Florida.

1891 NW 33rd Ct.
Pompano Beach, Fl. 33064-1314
Phone: 954-971-4800
Fax: 954-979-4104
E-mail: info@floridawelding.com
1-800-342- WELD (9353)